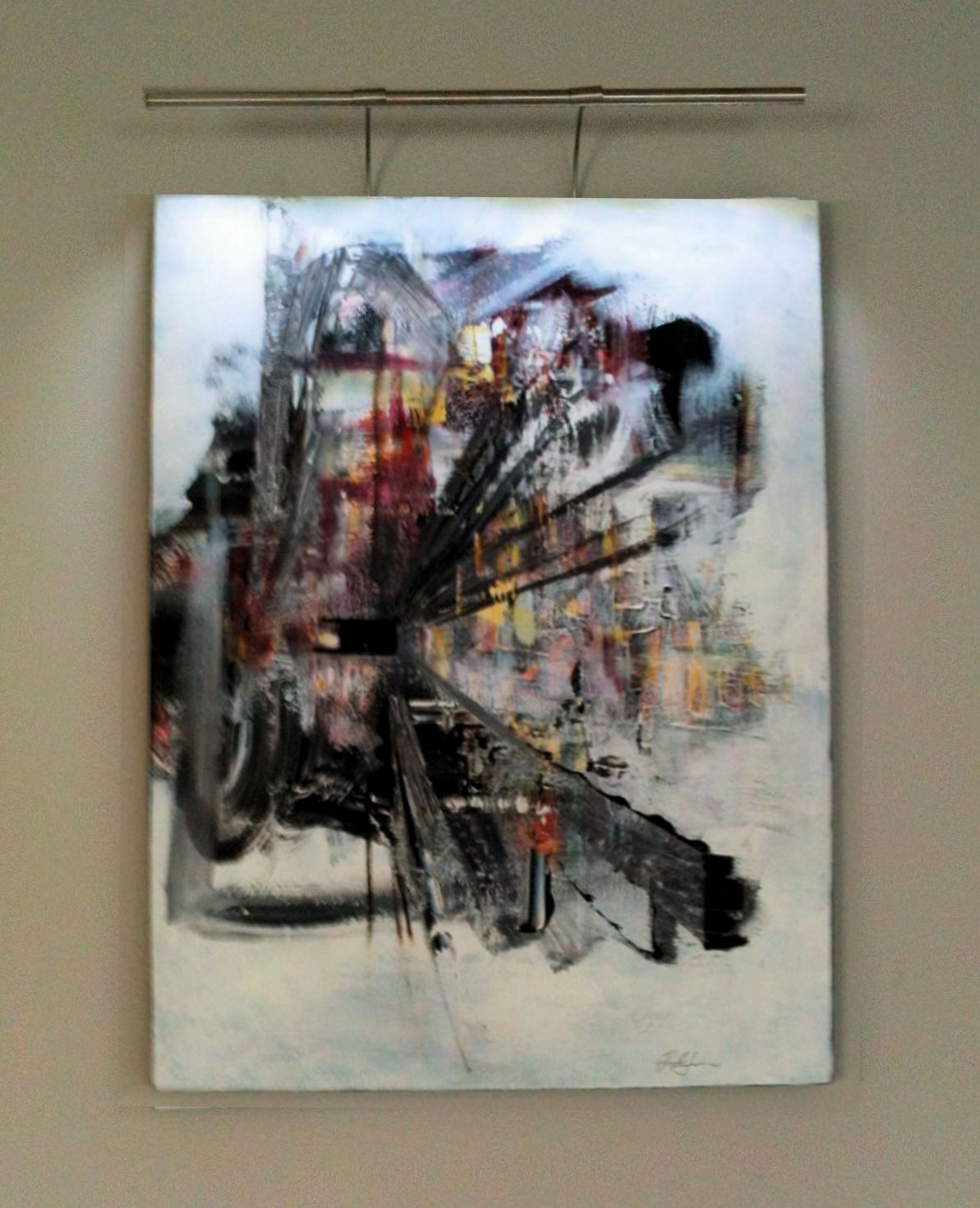 Fine art lighting
Highlight your art, pictures and portraits with the elegant and stylish Ektralamp LED picture lights. These stylish art lamps are available in standard widths of from 10" to 60" but can be custom-crafted to any size, in one inch increments, to perfectly light your hanging artwork. The inconspicuous light tubes are smaller than one inch in diameter and are available in aluminum, satin brass, black, or bronze colors. Using LED technology, the lamps protect your precious artwork by radiating no heat or UV, while consuming little energy. A remote control dimmer and on/off switch is available.
Even illumination
With 18 LEDs per foot of lamp width, these unique picture lights evenly illuminate your artwork with no hot or dark spots. The angle of light is easily adjusted by rotating the light tube to assure focusing the light on your picture with minimal glare. You'll never again need to replace a light bulb, as the LEDs have an expected useful life of over 50,000 hours (about seven years of continuous use).
Whether you have prints, etchings, oil paintings, photographs, old masters, fine art, portraits, or just favorite pictures, you can proudly show off your treasures with the effective illumination provided by the Ektralamp picture lights. Natural color brings out all of the details of your artwork.
Our unique design minimizes light spillage to such an extent that it is often hard to detect the source of illumination.
Lamp sizes and mounting
Normally we recommend that lamps be approximately four inches shorter than the width of the picture (measured inside the frame). This sizing will assure that the art work is lighted with minimum light spillage on the wall. While standard lamp widths are 10", 20", 30", and 40", we can build lamps to any size in one inch increments.To date we have provided lamps as narrow as 7" and as wide as 100".
Lamps less than twelve inches have a single mounting leg. Lamps between 12" and 40" have two mounting legs, with larger pictures having four or more mounting legs depending upon the width of the lamp. We can also provide custom mounting to accomodate your unique situation.
The lamps project seven inches in front of the picture, and the height above the frame is adjustable.. The lamps can be mounted either to the back of the picture frame or to the wall behind the picture, As the lamps operate on low voltage (12 volts), thin power cables can be snaked through the wall. An optional remote control can be used to turn the light on or off and adjust the brightness of the light.
Color temperature of the light
The standard light color for the art lamps is a warm 3000K, similar to incandescent lamps. We can also provide a daylight color of 5000K.
Lamp body finishes
These are our standard art lamp finishes (other colors can be custom ordered - call to discusss your needs) Brass lamps are made of solid brass. All other lamps are solid aluminum. (Nickel plated brass lamps are available at a premium price).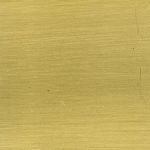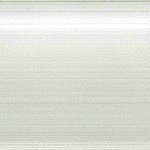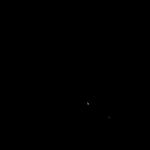 Ektralamp lights are all hand-crafted to order in the USA in our shop near Cleveland, Ohio, enabling us to rapidly respond to custom requests from our American and Canadian customers.
Pricing
Pricing starts at $229.95 for a 10" lamp, $289.95 for a 20" light, $349.95 for 30" light, and for other lamps the price is proportional to the width.
For more information on selecting or designing a lamp that is right for your needs call Will at 440-871-0976 to discuss your requirements.

Order Now On-Line
We accept major credit cards and PayPal
To speak with us about these lamps or your requirements, or to order by phone, call 440-871-0976